The Rhonda Roberts Team
The Rhonda Roberts Team represents the region's finest properties with exceptional skill using the most innovative technologies currently available. The Rhonda Roberts Team offers ultimate privacy and security, speed, and efficiency. Their years of full-time experience have given them a clear understanding of the mindset of home buyers and sellers and a thorough understanding of the regional marketplace.
Rhonda Roberts | Team Leader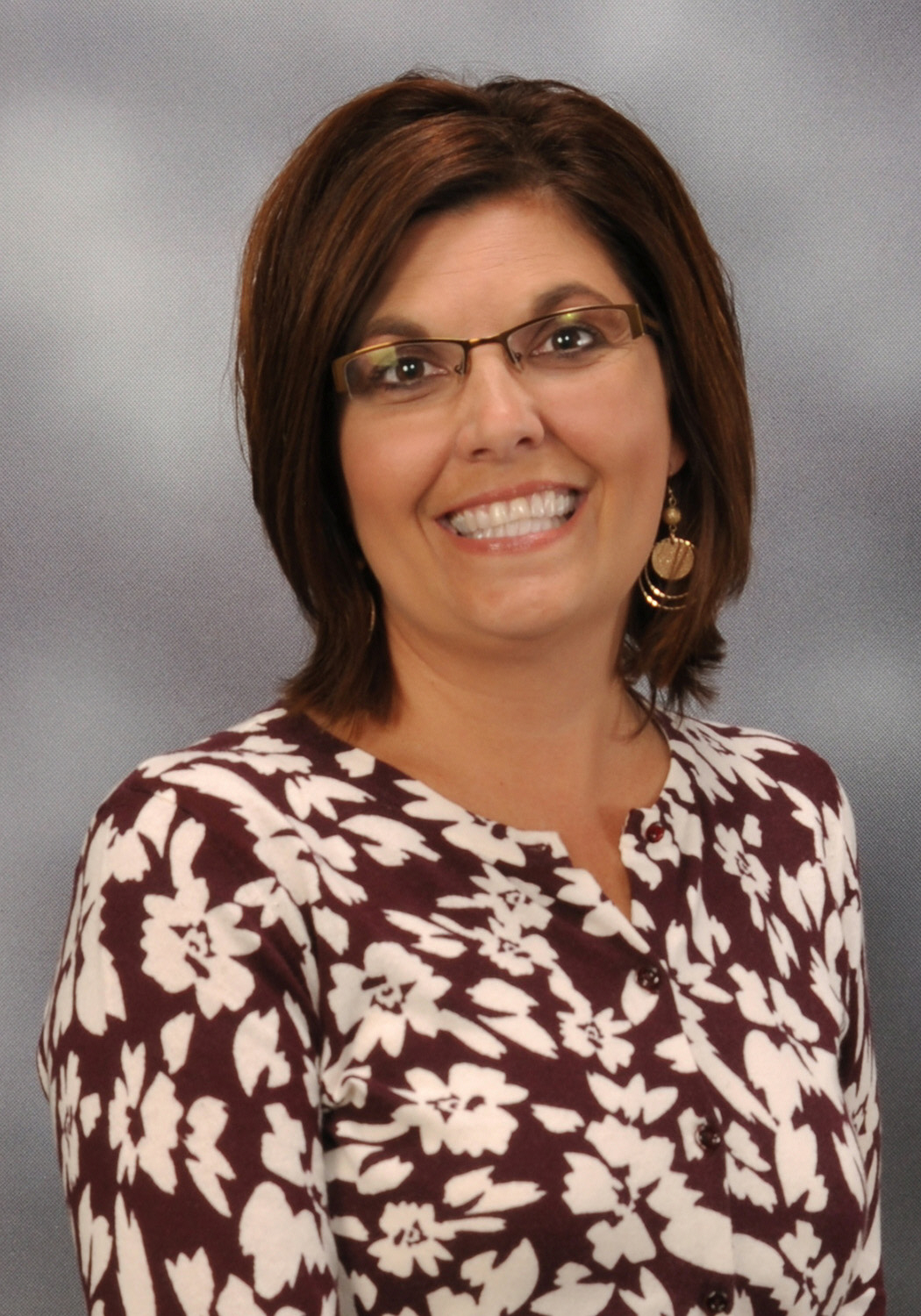 A lifelong Louisville resident, Rhonda Roberts' passion for Real Estate and for her clients has made her a committed sales professional who always pinpoints her clients needs with a smile on her face. When you sit down with Rhonda, a former teacher, you will feel as though you are learning about the home buying process with an agent who knows the industry inside and out. Her extensive knowledge will ensure that you make the right investment choice.
502-314-5305 | rhondarobertshomes@gmail.com
Cheryl Courtney | Lic. Team Coordinator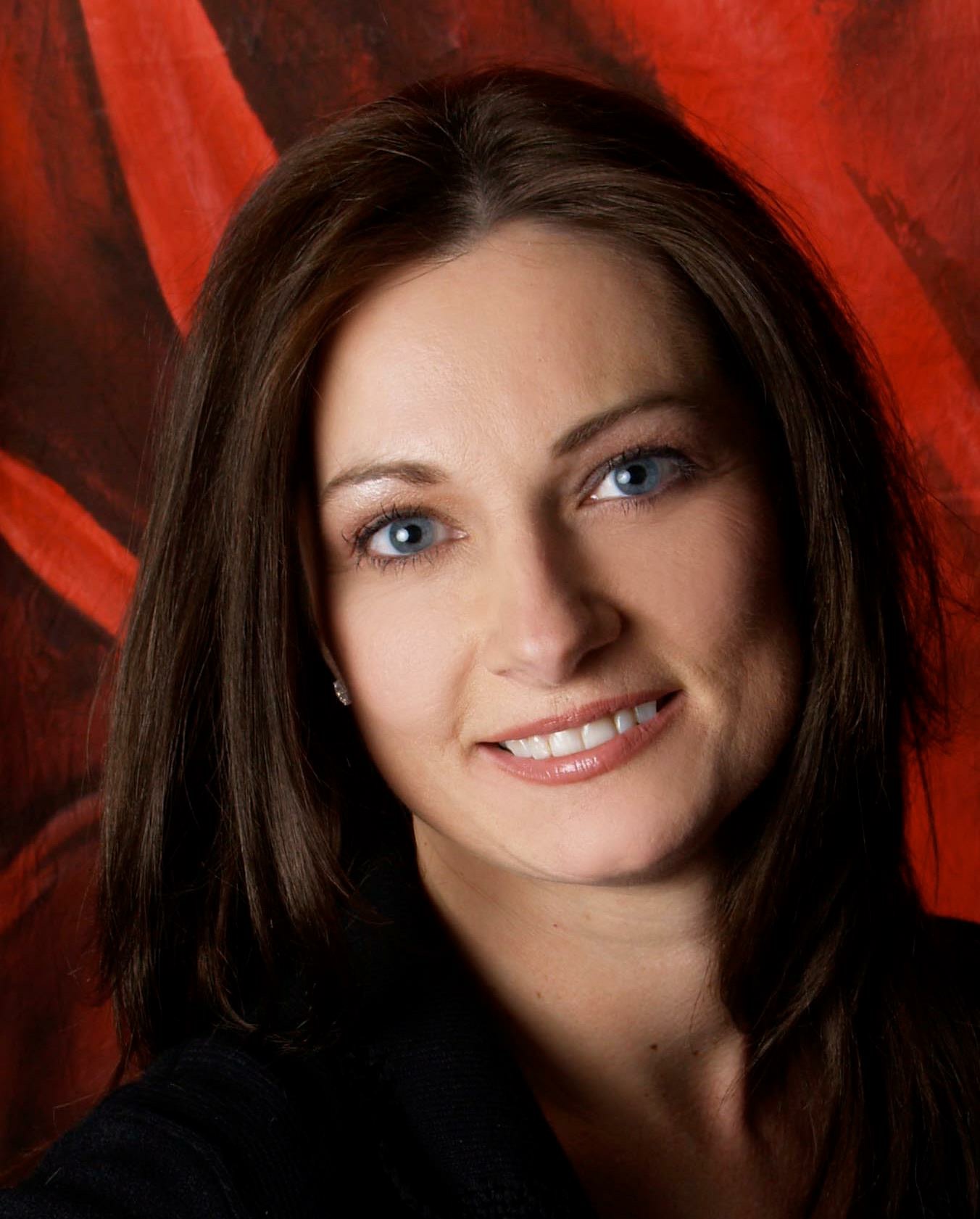 502-381-8002 | cher.courtney@gmail.com